I Know I'm late for this but still, 2014 Was a great year for me. I met so many new personalities and made a good connection with them also started my new tech blog. Even though there was a time in 20-14 when I felt melancholy and wistful.
But since when I started my blogging journey everything seems to be grateful up-till now even though there were many wax and wane but all I can say is "Blogging is Incredible"! And I mean it.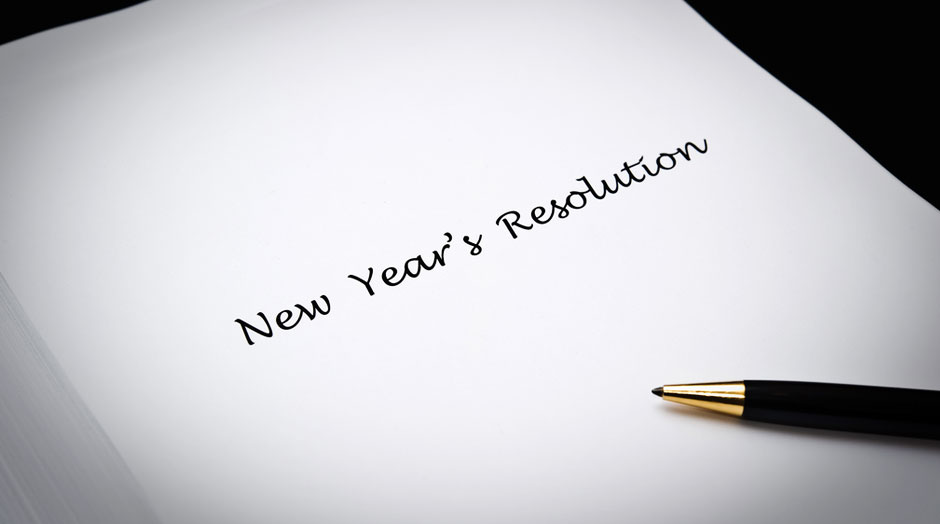 The most important lesson I learned in 2014 is that you don't need to be Prodigy in order to start something or to do something, In fact all you need is passion and enthusiasm.
Love what you do, do what you Love!
 My New Year Resolution for 2015
There are lots of things I want to do in this great year and one of them is writing a Dairy. Because writing about how your day/week went in your dairy is something like expressing your own feelings to yourself and that can give anyone a immense pleasure. When it comes to writing I'm bit lazy about it and so I've decided I'll start writing on this blog so I can get more habituate of writing.
Apart from writing, my another New Year Resolution is to start coding. Programming is the another thing I love and I always find an excuse about why I'm still not learning it. In my school I learned a bit about C and C++ but there was no proper base learning so this year I'll try to develop my skills in coding.
I've prioritized my few other goals which I'll be sharing here at the end of this year for now I won't be sharing it because of personal quittance.
Let me know what are your New Year Resoultions for this year in the comment section below 🙂